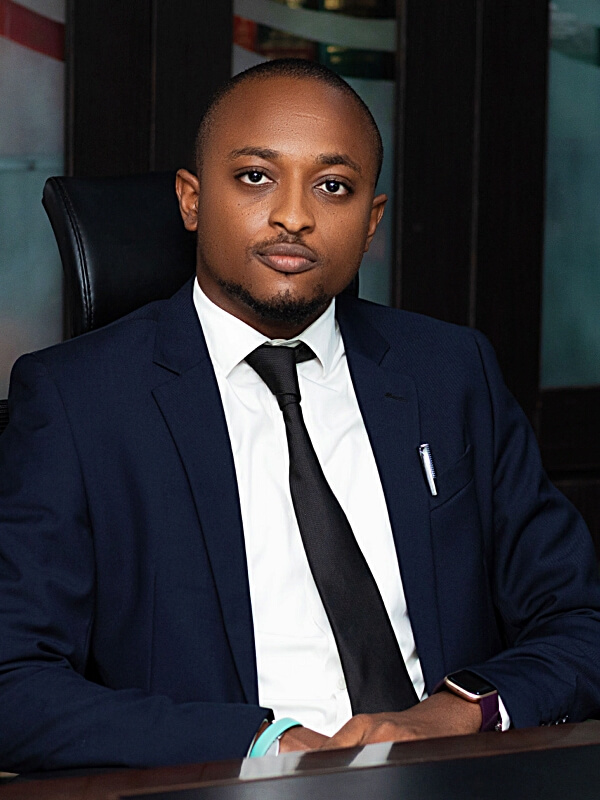 Akinyele Olupitan
LL.B (Hons.), BL
Associate
Akinyele's professional interests are commercial litigation, taxation, as well as public interest litigation in Nigeria and he has focused intensively on building capacity/expertise in these areas. He also has professional and research interest in maritime law and Oil and Gas joint ventures in the Niger Delta.
He advises corporate entities and prospective international investors on company registration, compliance, business organization and has conducted due diligence on behalf of companies and regulatory agencies in Nigeria. Akinyele also represents the interests of clients at various courts in Nigeria, defending Banks both commercial and the apex bank from Garnishee proceedings and large volume debt recovery.
More recently, Akinyele was inducted into the Lawyers in Oil and Gas Network at the 4th Annual edition of the association's workshop. He is also part of the team engaged in an ongoing International arbitration involving an Oil and Gas Joint Venture for the non-implementation of the Initial Work Program of about $136 million dollars.
Area of Interest
Commercial Litigation, Corporate Governance, Energy Law, ADR.
Professional Membership
Nigerian Bar Association, Lawyers in Oil and Gas Network